Every Nation Campus Conference 2023 [Berlin]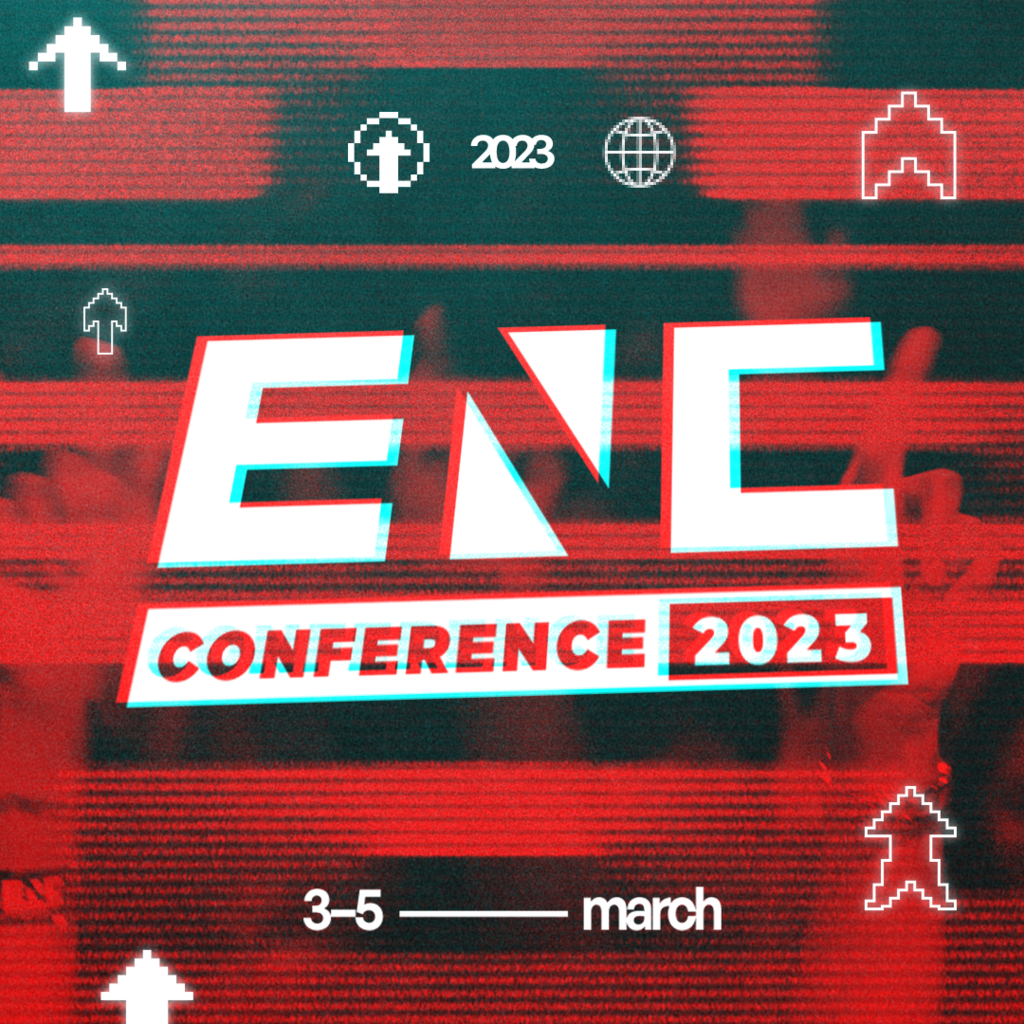 Friday, 3 March 7:00pm
→ Sunday, 5 March 2023 12:00pm
About
Once a year the students from our European campus ministries get together for a weekend to seek God, build international friendships, and be inspired and equipped for the mission God has for us in the university communities across Europe.
In 2023 we are gathering in BERLIN, GERMANY!
We believe that God works miracles today by the power of the Holy Spirit to bless people and advance His kingdom. In 2023, we are believing God to see miracles in our lives that will show His power and create opportunities for us to testify about His goodness.
COVID-Related Information
Further information and links can be found in our Delegate Information Pack HERE.

Registration
Registration closes on Sunday 19th February.
Standard rate tickets are available until Sunday 5th February. After that date, those tickets will be replaced with late registration tickets and they will cost €40 (£35).

Visas
If you are part of a local Every Nation Campus group in Europe and you need a visa to go to the conference, please register and apply for the visa as soon as possible! Let us know in the registration form that you need a visa and we'll send you a letter of invitation asap. We won't process any of these requests after 15th February and the length of the process in your country may need you to apply even earlier than that so don't leave it to the last minute!

Accommodation Information
You will need to book your own accommodation for this year's conference. Please try to find accommodation close to the venue – you don't want to be spending lots of time travelling during the conference weekend as our schedule is pretty packed!
Check our
Delegate Information Pack
to see our full accommodation information with recommendations of nearby hostels and hotels. Sadly, AirBnB is quite restricted in Berlin so that might not be as good an option as in other cities.
Travel Information
Check our Delegate Information Pack to see our full travel information with advice on how to travel to the conference and in Berlin during your trip.
Please note, if you are flying to Berlin, please make sure that your flight arrives before 4:30pm on Friday and your flight home doesn't leave until after 3pm on Sunday afternoon.
If you are staying for the staff summit please make sure your flight home doesn't leave until after 4:30pm on Tuesday.

Indemnity statement:
By registering for this conference I confirm that I release Every Nation Campus, Every Nation Berlin, Every Nation London, and their Trustees and Staff from any loss, personal injury, accident, misfortune or damage to me or my property during the event, with the understanding that reasonable precautions shall be taken to ensure my health and safety at all times during the event.